Melbourne Warehouse Wigs [ Express Post]
---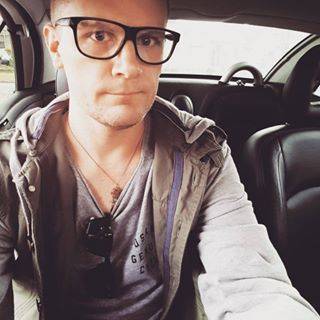 "What can I say? The owner's personality, of this business is that of quality, professional, caring and honest.. and it flows through to the service and products you receive! Forget auction sites and waiting 3 months for a delivery from China... purchase from this site and never look back!"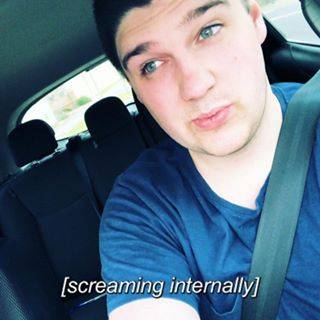 "My first time buying wigs online and it could not have been a better experience!
I was really unsure of a few things that I thought had gone wrong but the customer service and updates I received from SGW was amazing! Really put my mind at ease and was really helpful even though I was probably asking dumb, irrelevant questions
Excellent attitude and clearly passionate about their products. Will definitely be ordering from them again"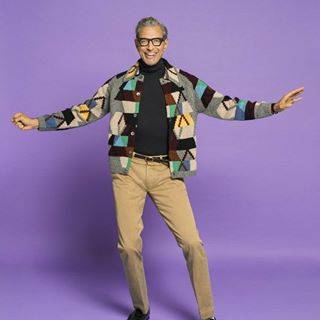 "Where do I start!? Fast shipping, awesome customer service and the wig is, hands down, the highest quality lace front wig I own!
I got the mystery wig and regret nothing!
The Scarlet Fever is my golden child!
Thank you for being amazing!
Take the leap, get a mystery wig!"
Be Featured! Simply #ShowGirlWigs